Do you want to organise the most fun excursion with a school or group?
Your students will have an unforgettable day of fun and always safe with our lifeguard team.
The park gives teachers a free entrance ticket for every ten pupils. But there are more surprises.
The bus driver is not forgotten either, who can enter free of charge and will have a free parking space.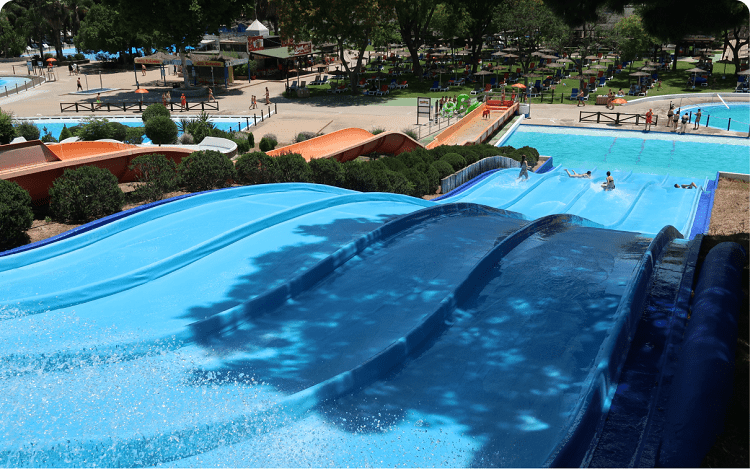 The group must consist of a minimum of 20 people and the person in charge of the group will be admitted free of charge.
A special menu for groups can also be arranged.
Reservations for group visits must be made at least 24 hours in advance.