At Guadalpark, we think of everything and that is why we offer you a wide variety of services to make your visit more comfortable and simple. From a shop where you can buy everything you need, to loungers, floats and safety boxes to leave your belongings and worry only about enjoying yourself.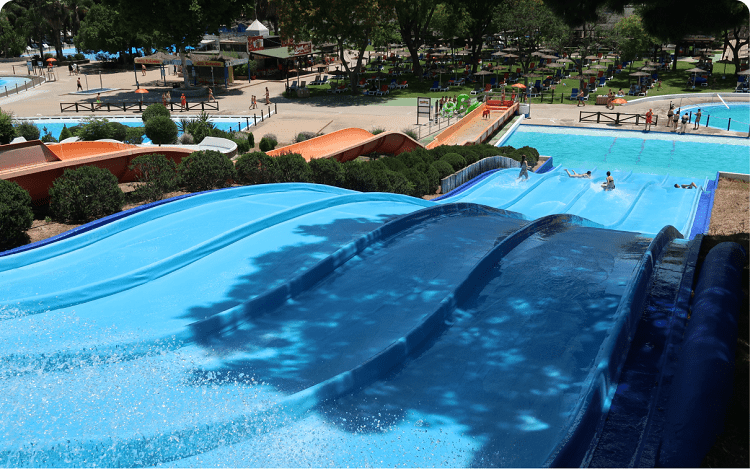 In each attraction you have free floats but if you want to enjoy them many more times and wait fewer queues, we offer you rental floats. Make the most of your visit with this additional service.
For those moments of relaxation we have free sun loungers scattered throughout the park, relax for a moment, read a book or sunbathe while you rest to continue the fun of the visit. * The number of free sunbeds available to customers is limited
To fully enjoy the attractions without fear of losing or spoiling anything, leave them in a safe and well-located place. The mobile phone, the wallet, the sunglasses, the house keys, the car keys etc … all well kept with the lockers service that you can rent for the whole day and go to take what you need at any time or leave what you will no longer use it throughout the day. Now you can forget about your things and enjoy the facilities.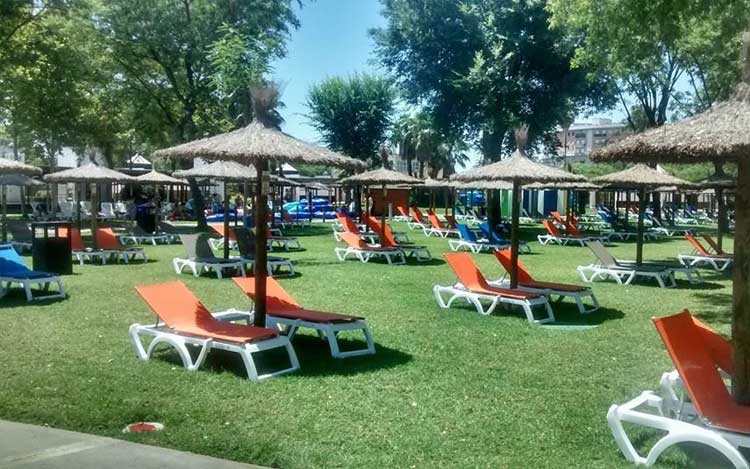 For the client who wants a more exclusive area, we have our New Preferential Area where you have an area with a parasol, 2 sun loungers, a side table and a left-luggage office. They are located in the centre of the park overlooking the best attractions on a grassy meadow which is the most central part of the park, right in front of the main slides.
For those who like to have a more reserved area, there is the VIP area of Guadalpark, an isolated and privileged area of the park. There you can lie comfortably in the sun or in the shade in an exclusive environment with a touch of distinction.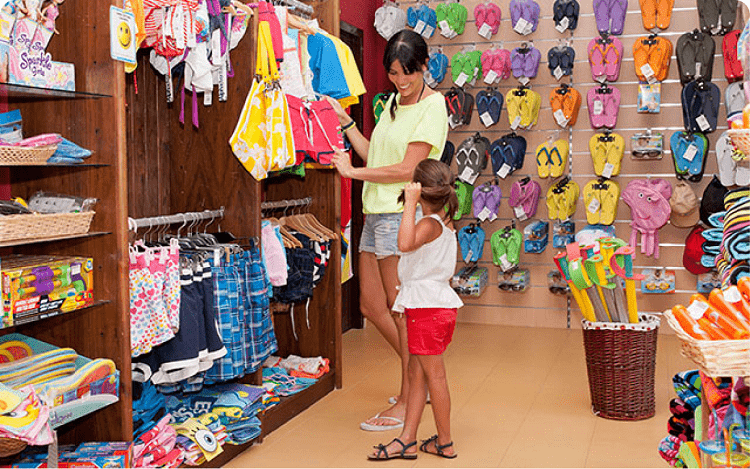 If you have forgotten something at home, do not worry, in our store you have everything you need to spend a day in the water park: towels, swimsuits, sunscreen … If, in addition, you do not want to forget your visit, you have the opportunity to purchase a souvenir or bring a gift for that friend or family member who has not been able to come.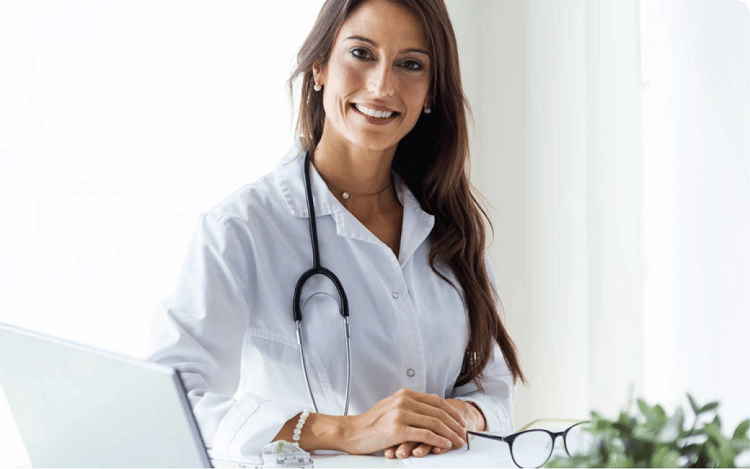 The day at the water park is a safe and secure experience, we have a team of first class lifeguards. The day in the water park is a safe and safe experience, but if any mishap arises, the medical service is open throughout the day and staffed by a doctor, a nurse. Therefore, customers can enjoy the facilities with complete peace of mind and safety.